Welcome to
VOC
Mart
Welcome to VOC Mart, We providing very best quality and first class traditional snacks online, Tamilnadu and overall India, We deliver your favorite traditional village snacks with its original taste. Our snacks are healthy also using fresh and natural ingredients.
"VOC Mart offer a wide range of traditional homemade snacks with the same original taste from very special all part of Tamil Nadu like Kovilpatti Kadalai Mittai, Koko / Coco Mittai, Ellu Mittal, Sattur Kara Sevu, Seeval, Kara Mixture, Manaparai Murukku, Srivilliputur Palkova, Udangudi Karuppatti, and many more Productds to your doorstep"
Our main goal is customer satisfaction, so once you order our Products, sure, again and again, will order continuously. We offer delivers whole India South Zone, North Zone, East Zone, West Zone so if you want traditional best quality snacks, sweets, and spicy snacks, Snacks & Sweets is a good choice. Just visit our site and place an order, We will send our snacks secure and safely also timely delivery is always kept in mind. We are no compromise in quality also our snacks price is reasonable cost compare than others.
"VOC Mart - Buy Online Grocery from a wide range of Traditional Snacks & Sweets,Dry fruits,Organic Millets,Household Products,Fashion and much more.Shop Now"
Why Choose us
Natural food is taken from the world's most modern farms with strict safety cycles
01

Always Fresh

Natural products are kept in the best condition to ensure always fresh

02

Overall Healthy

Natural products are kept in the best condition to ensure always fresh

03

Encironmental Safety

Natural products are kept in the best condition to ensure always fresh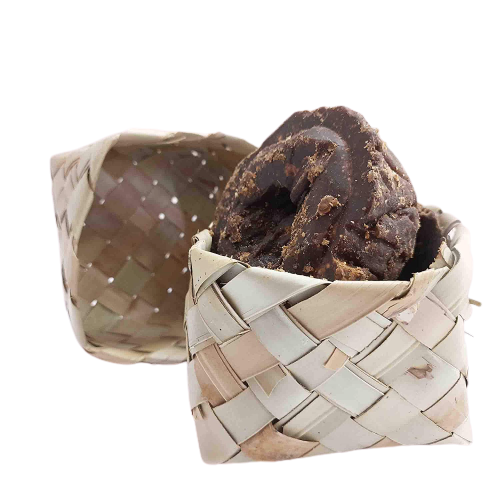 04

Antioxidant Capacity

Natural products are kept in the best condition to ensure always fresh

05

Good For Arteries

Natural products are kept in the best condition to ensure always fresh

06

Quality Standards

Natural products are kept in the best condition to ensure always fresh
Testimonial
Peanut Chikki | मूंगफली की चिक्की | ಕಡಲೆಕಾಯಿ ಚಿಕ್ಕಿ | శనగ చిక్కి | കടല ചിക്കി | கோவில்பட்டி கடலை மிட்டாய்

Customer India